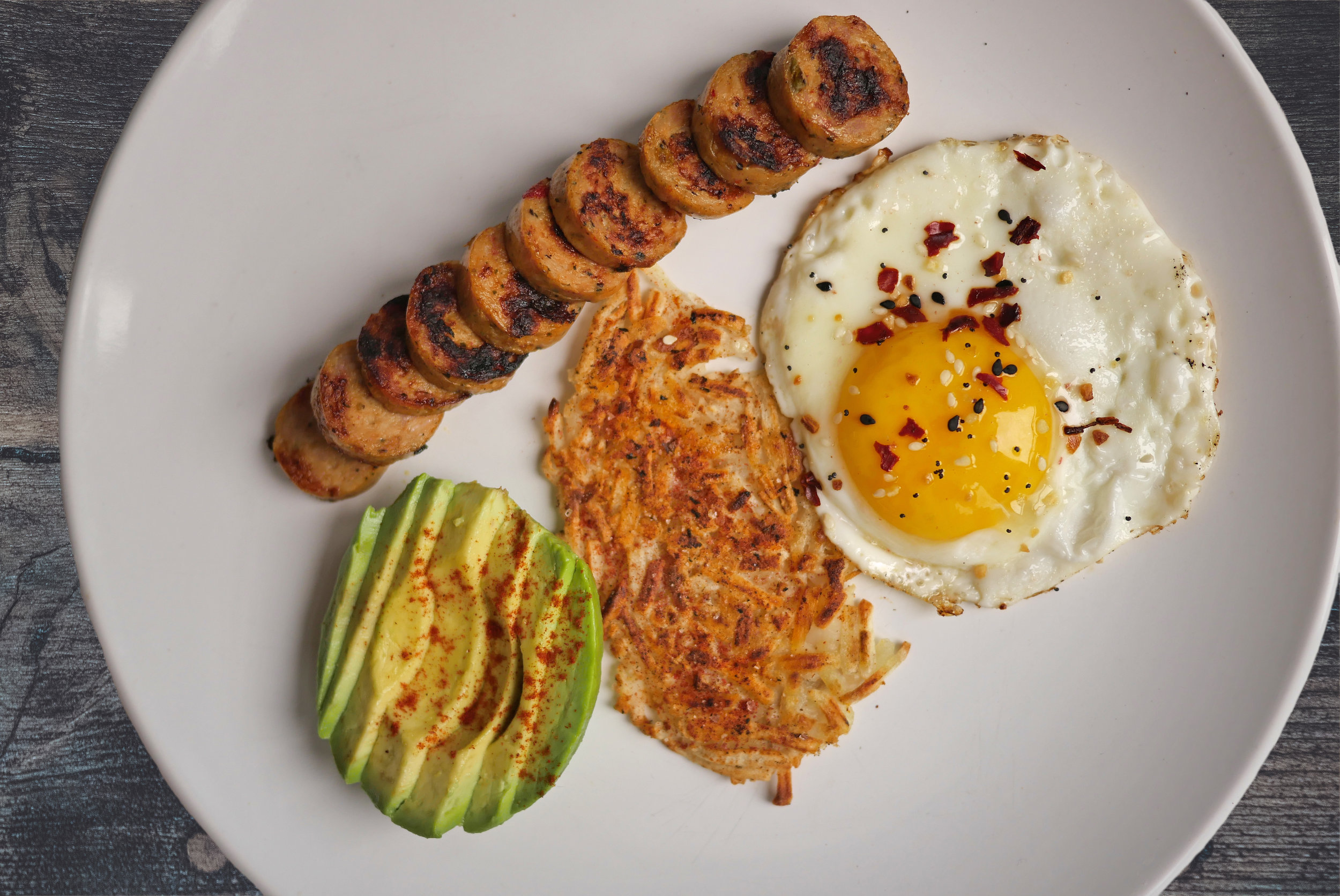 Creating healthy and happy brands for the wellness community is the job we truly believe in!
We'll help you define what you do
Health food marketing is one of the fastest growing markets within the food sector. Marketing to this industry requires a brand to have knowledge of the fundamental characteristics of wellness consumers. Creating a visual Nutritionist branding identity is a great first step in helping your business stand out. We use our graphic design skills and expertise to represent you in a way that gets people to stop and stare, like the moment you see the server coming out with what appears to be your plate of food.
We create graphic designs that are backed by your brand strategy. Before ever touching our iPencil to tablet to start mocking up logos, it's important for us to develop your brands' messaging and unique positioning. We use competition research, to drive our brand development projects. Knowing what your competition is doing right gives us grounds to establish what it is that you can do better than them.
The questions we ask and analysis we provide is what makes our business more than simply a graphic and website design company. We are creative strategists. And we're here to use our knowledge and industry expertise to help you level up your business.
Communication is always the key. Let us tell your story.
A brand is defined as the soul & emotion of a business. Sharing a brands emotions is the best way to grow your brand and help people relate to your services. Among the other services we provide, storytelling is one of the most important and popular. Sharing your story in a relatable way lets your business grow and attract new enthusiasts to hop on the health bandwagon. Experienced nutritional marketing professionals' like us can help build that bandwagon.
Brand development; you don't get the brand you want by wishing for it.
Your brand strategy should be well balanced, just like your diet plans. With custom developed brand messaging, identity, client avatars, and positioning all playing an important role in the content we'll produce for you. Brand development is what defines your brand's personality. And our marketing campaigns are what then shows it off to the world in an interactive and engaging manner. Your brand's success relies on it's personality, and especially how your customers percieve it.
At First Sight Creative; the go-to resource for building your brand
As the name implies, we create first impressions that make people fall in love at first sight. We know that every engagement and every action makes a statement about your brand. For this, in our nutritionist branding strategy, we apply all of our knowledge and marketing experience in order to help you restore peoples' trust in dieting plans and healthier life habits.
Contact us now to start achieving your goals!