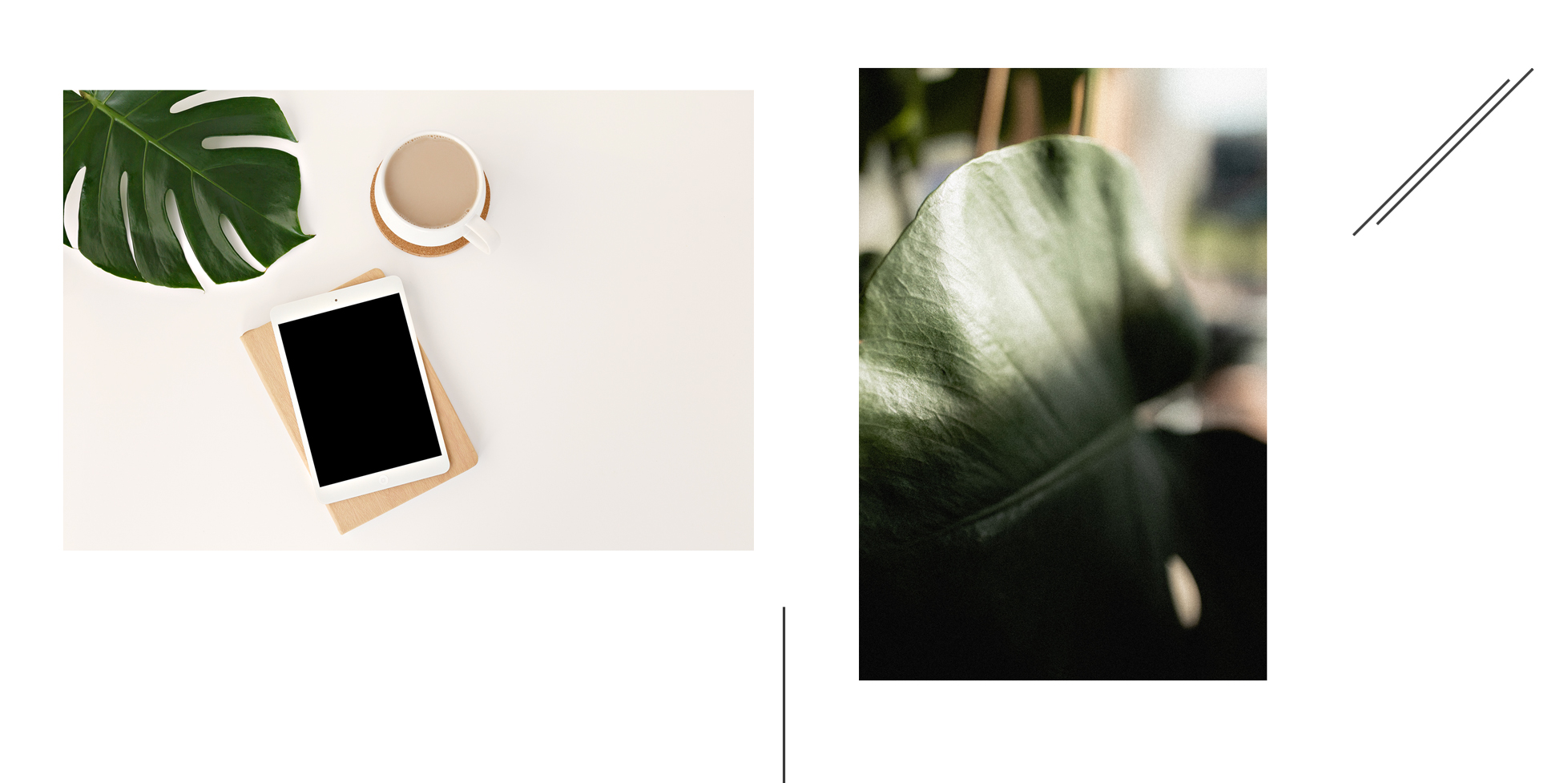 1. Payment
Unfortunately we no longer accept PayPal. We decided that it's not really our thing to charge our clients more just to cover the fees that PayPal takes out for themselves. Instead we accept bank transfers, money orders and checks. However, if it's really important that you use PayPal, let us know and we can figure something out.
2. Social Media
Unlike other marketing companies we always want to show you the numbers. That's why we include a monthly analysis of the work that we've been doing. Without an analysis the only numbers you will be able to look at are the followers and likes, but there are many other numbers that factor into how much traction your brand is getting. Each month you will receive an easy to read review of the engagement + traction your marketing is making happen. It will tell us where to put more attention the next coming month.
There is a three month minimum commitment to any of our marketing plans since the first month will also include setting up social media channels, info, linking pixels, and other start up processes.
3. Limited Availability
We only take on 6 branding/website projects per month. We do this to ensure that our clients get the great quality attention and work that they deserve. If we're booked up we can offer you a start date and can hold your place in our queue with a down payment for your project.
4. Payment Plans
The total cost of each package is split into two equal payments. We like to book out projects in pen, not pencil, so the first payment is due upon booking to hold your spot in our design queue. If you have hired us for ongoing services (like marketing) payments are due at the beginning of each month.
Invoices are sent via email and can be paid via bank transfer or by check. On occasions, we are happy to negotiate (where possible) payment terms that suit both parties. Being a small studio with many inquiries, we do book out quickly and we would hate for you to miss out because another client pulled the pin at the last minute. So book us in baby!
5. Website Prerequisites
If you are only looking for a website, we do require that you already have a brand guide. In the past when we've allowed clients with just a logo to hire us for websites, we end up doing the work of the branding process anyways. At minimum you need to know the voice you plan to use, a typography palette, color palette, image style and of course, a logo.