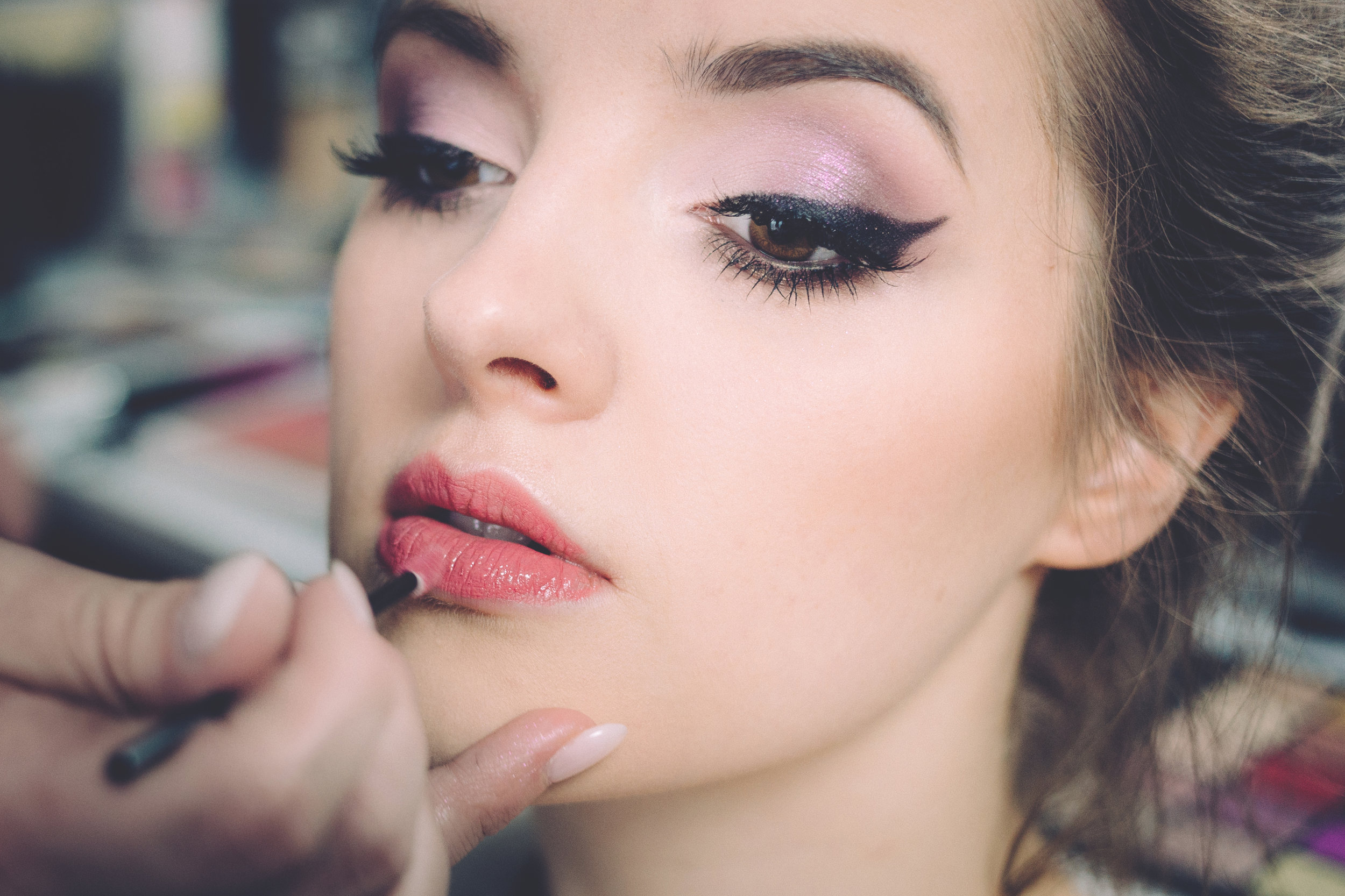 When you think about it, our jobs really compliment each other; your business is to make people look beautiful and our business is to make your business beautiful!
Similarly, one of our favorite sayings is "look good, feel good". When people feel good about themselves, they generally tend to perform better. It's the same with business owners. When you feel good about the way your business looks, chances are your business will perform better, too! It is our main goal to create digital first impressions that wow. In order to do that, we create a purpose driven, beautiful brand identities for all the things you do to make everyone look beautiful.
Our branding formula
A stellar combination of substance and style is the formula that our beauty branding agency follows to create breathtaking, attention grabbing brands.
Substance
Understanding what you do and how you should present it to the world is your brand's substance. Once you know what substance your brand is made of, building out your messaging, creating a strategy for your brand positioning in your marketplace is what we do on the daily. While style is important to gain that initial attraction to your brand, it's the substance of your beauty salon that helps people fall in love with your products and services. It lets your brand speak for itself. Substance defines what your brand truly is about, it separates you from similar competitors, and sets your course for the road ahead.
Style
Style attracts your tribe; people who are your ideal clients. Those who feel right at home in your salon and who will be the repeat customers you've been dreaming of.. Your brand's style is the first eye catching piece of a brand development. It intrigues people and helps set a brand apart.
At first sight creative; branding beauty with brains
We build brands that are memorable, susceptible to growth, and most importantly lovable. We combine brand development strategies, sharp storytelling, and gorgeous designs to create a brand that builds relationships with dream clients.
Salon owners' branding additionally plays a key role in setting your brand apart from the competition. The branding for your salon should represent you well. Since the salon services you offer are something that is highly personal, it's important that your branding feels like you. It sets you up to look like a pro in your particular market. That's why we follow this process for our beauty brand development. First, we get to know you. Then get to know your competition. Lastly, we use that information to level up salon owners' brand image. Because well, you are a big part of your brand, too.
We understand how oversaturated the beauty industry is and in order to stand out your brand needs to capture people's attention, and then their hearts. If you're looking for a transformation that helps your business stand out in the crowd, we've got you covered!